Slapstick Fighter Presskit
Publisher: Cybernate
Release Date: iOS - 25th July 2019, Android - TBD
Platforms: iOS Universal, Android
Store Links: iOS
Price: Free
Social: @chris_suffern
Team Members: Chris Suffern
Press Contact:
Features
A physics based fighting game with same-device multiplayer for two players.
Two button controls, with a surprising amount of depth, and moves.
Single king-hit knockouts make each round tense, quick and brutal.
Highlights:
Same-device multiplayer
Two button controls
A surprising amount of moves for two buttons
Physics based combat
Easy to play, hard to master
Screenshots
Gifs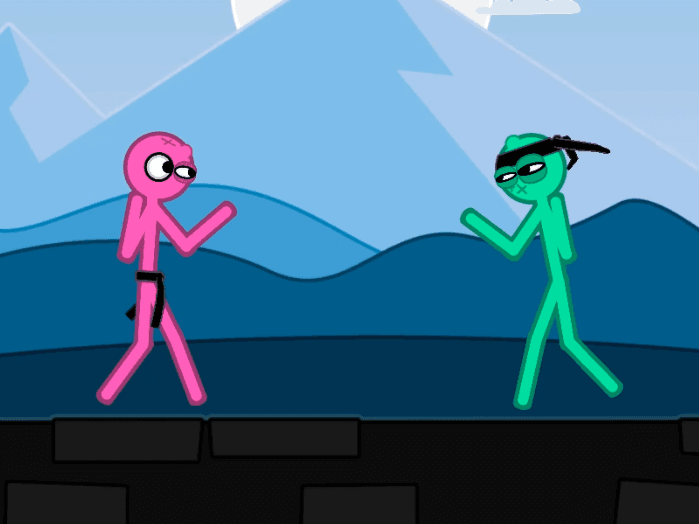 The Team
Slapstick Fighter was developed by one man developer Chris Suffern, who works under his Sydney Australia based studio Cybernate.
Chris' previous title was the console game Super Mutant Alien Assault, made in Game Maker, with art by the pixel wizard Fabian Jastremski.
Slapstick Fighter is Chris' attempt to dip his toe into a new platform (mobile) with a new engine (Unity).
It's inspired by mobile games he had fun playing with his son. The same-device multiplayer experience is one he wants to enable others to share with their family and friends.